Nobody likes dusty furniture. That's why we don't believe in having a lot of stock. Instead, we let you choose your favorite design and then getting high quality furniture, tailor-made just for you. Delivered within 3-4 weeks.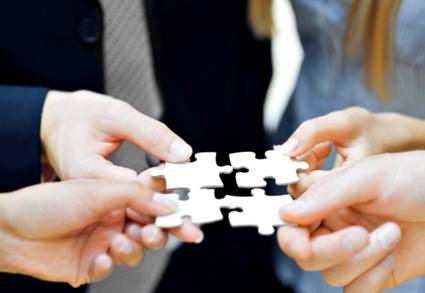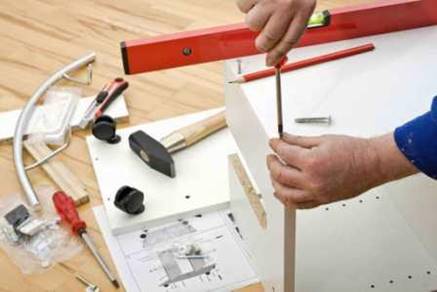 Delivery and Installation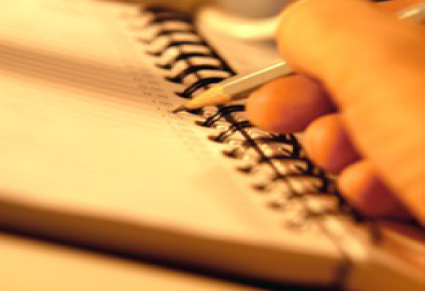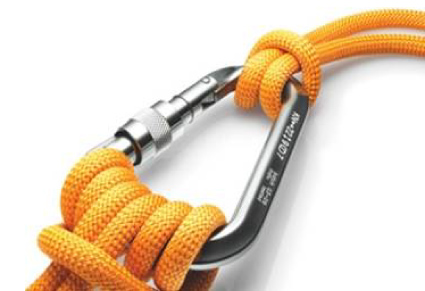 In House Design Service
it is a tool offered by Fiddlewood to all its clients without any obligation ,by means of this space planning tool our client can visualize and be sure of their needs, before the projects launch. Client at Fiddlewood are provided with In-House interior designer & CAD experts who Collaborates in person with the customers & understands their distinctive needs & requirements.
Fiddle Wood Design Process
1-Schedule
Call the following telephones numbers and answer a few quick questions about your space and then schedule a meeting with one of our space planners
4-Explore
in our third step we will present the client with acoulpe of options for the new work space tailored according to the preference
2-Discus
During the initial meeting our space planner would learn, what we need to know in order to plan the perfect space for you
5-Choose
we'll then delivered you a computer generated (CAD) floor-plan, designs options along with custom quote.
3-Site Survey
Members of our space planning team would visit your site,. take measurements and shall develop an initial floor plan of your location where furniture needs to be installed.
© Copy Right 2019 All Rights Reserved FIddlewood.com